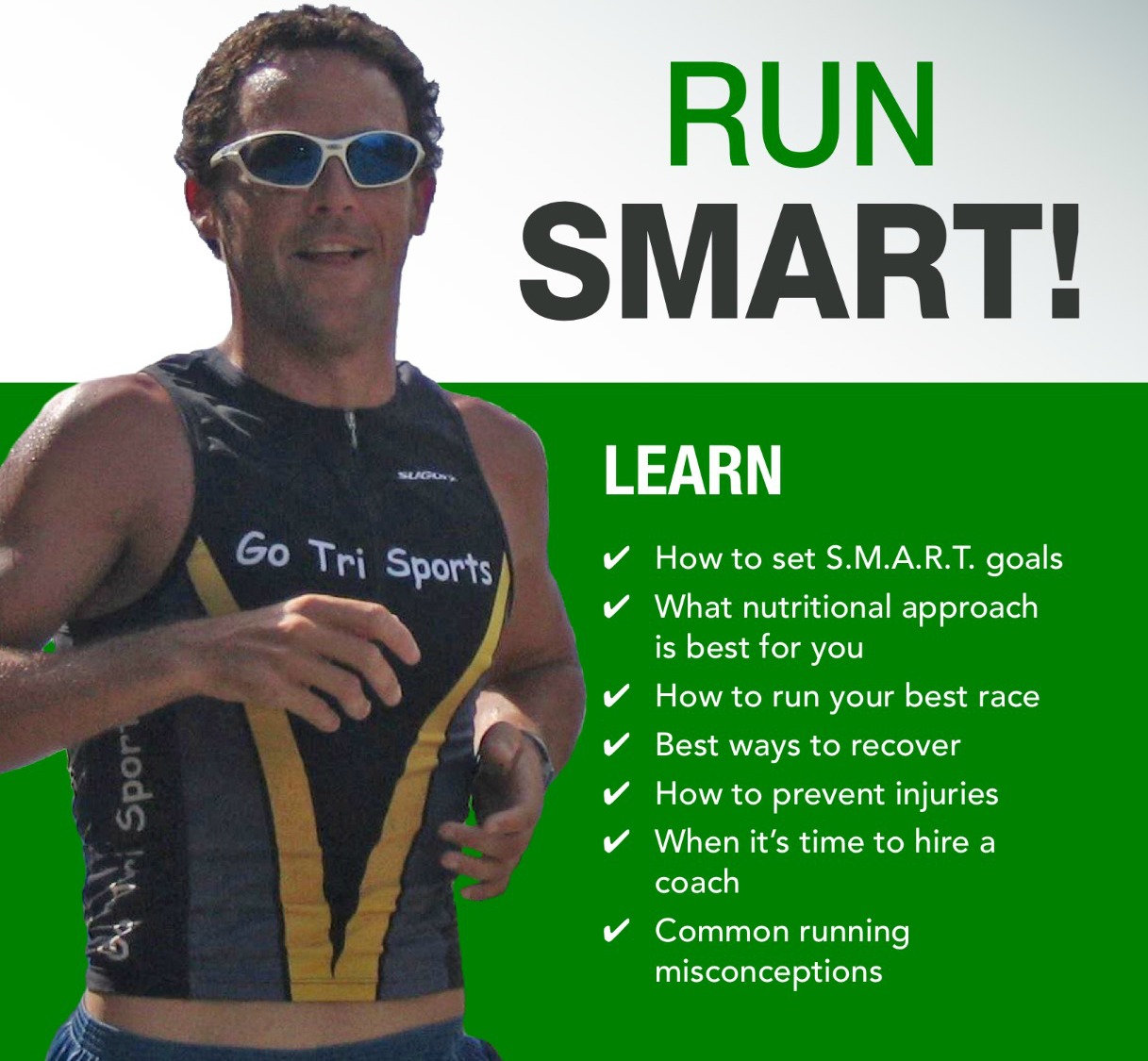 RUN FASTER, STRONGER, & SMARTER!
Whether you are new to running or are a veteran runner, this book will help you be a stronger, smarter, faster, long-term runner. This ultimate guide covers topics from setting goals, nutrition, running your best race, preventing injuries, to common running misconceptions. This book has been compiled over the past 15 years of John competing in his favorite sport of running.
BECOME A BETTER RUNNER TODAY!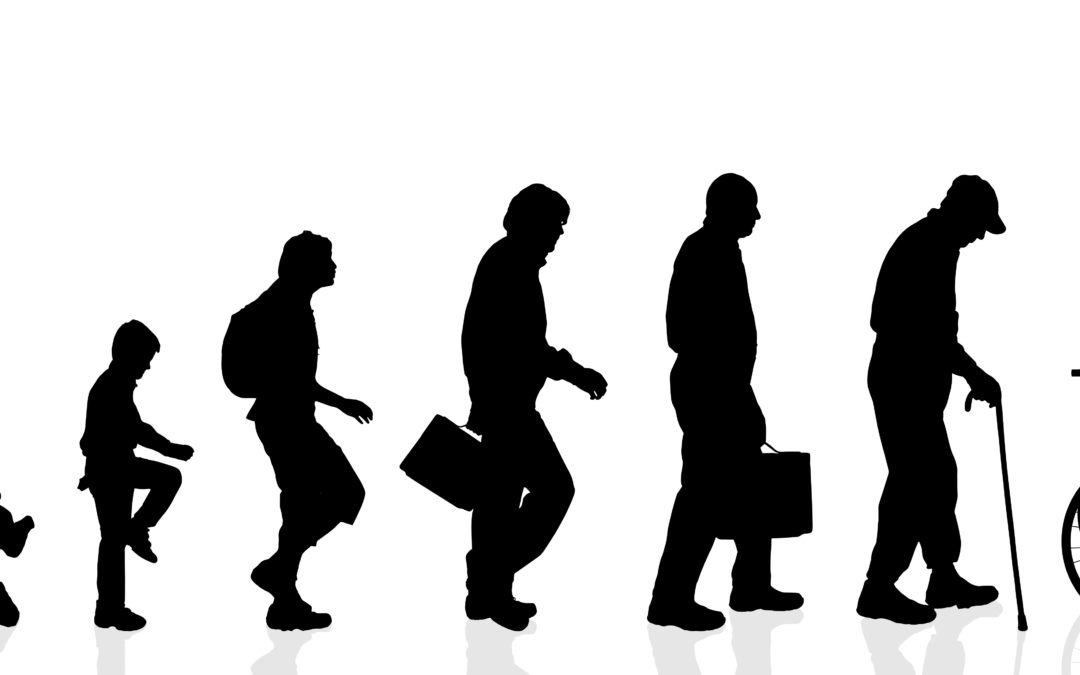 In today's world we are constantly bombarded with what kind of diet to follow. Keto, Atkins, Vegan, The Zone, Weight Watchers and as I am typing this I am certain a new one is approaching us! As easy at it would be to pick a certain diet and follow it, the issue...
read more