Team Robertson Ready was inspired by our head coach John Robertson who has been involved in Triathlon, Running, & General Fitness & Nutrition for over 15 years!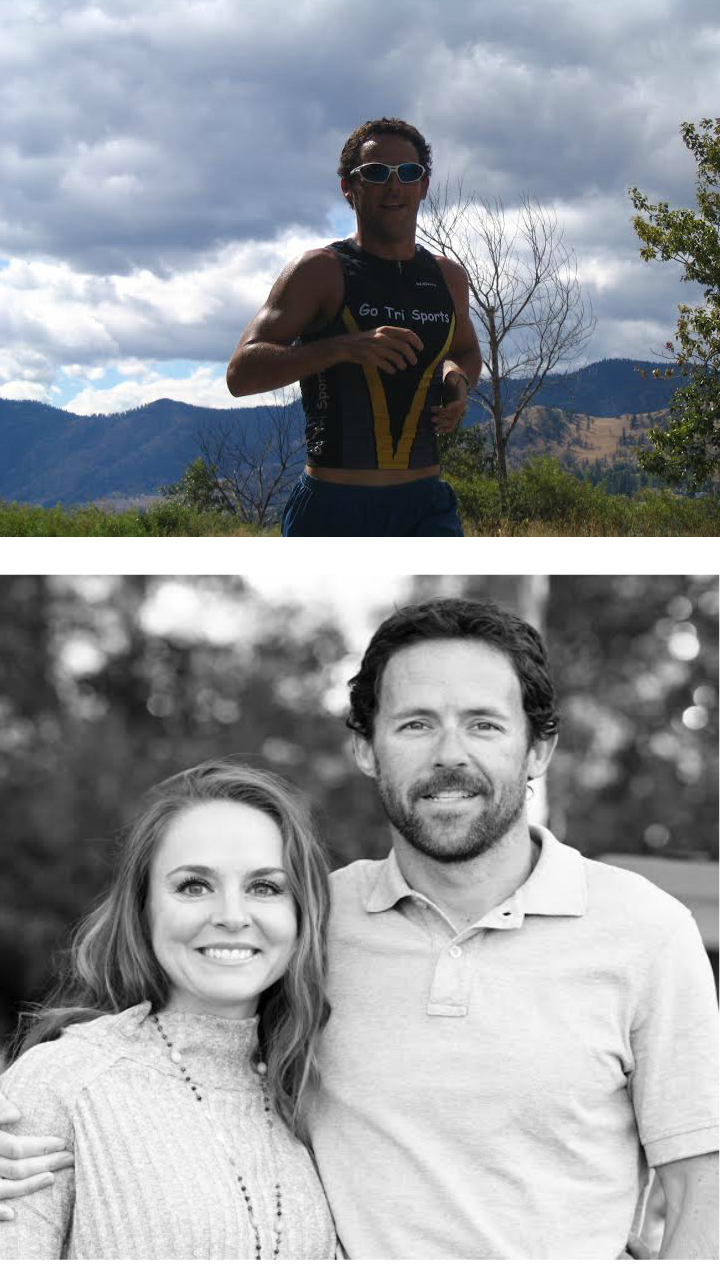 John Robertson
John strongly believes in individualized plans instead of the usual cookie cutter plans you see out there so frequently. John not only is a Weight Loss and Fitness Coach for TRR, but he also is our ATHLETE COACH for those triathletes and runners who are looking to improve on their time and performance.
– Nutrition degree from Radford University.
– 2 Personal Training Certifications – ACE and PFIT
– Raced as a Pro Triathlete for 7 years
– Has won over 20 triathlons, including 3 Ironman Triathlons.
– PR for Full Ironman – 9:08
– PR for Half Ironman- 4:10
– PR for Full Marathon- 2:35
– PR for Half Marathon- 1:13
– PR for 5k- 16:20
– Has won over 20 running races
– Has raced in 15 different states
– Qualified for Boston marathon in first marathon.
– Has helped 100's of people with general fitness and nutrition plans, as well has coached 100's in Triathlon and Running.
– Still maintains high level of fitness at 41 years old.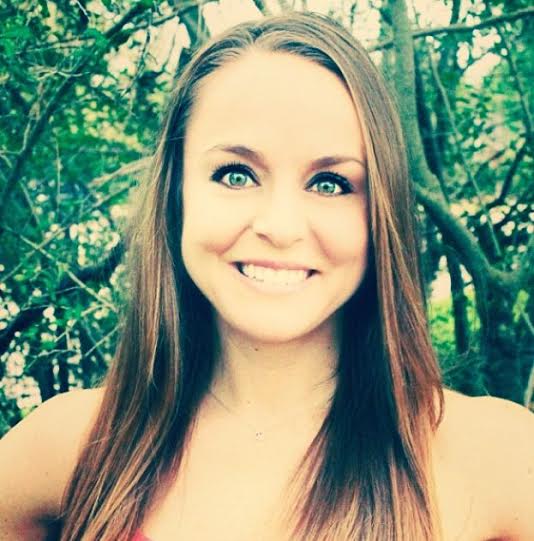 Heather Robertson
Fitness has been an essential part of Heather's life for over 30 years! She started playing soccer at the age of 5 which in turn enabled her to travel the world as a soccer player and eventually play Division 1 soccer in college. She has become a business owner combing her two passions in life…FITNESS AND HELPING OTHERS! She is certified and has taught MANY fitness formats at various gyms over the past 8 years, is certified as a Personal Trainer and Fitness Nutrition Specialist through NASM, an IronMan Texas Finisher, has finished a plethora of running races including half and full marathons, and is the VERY proud owner of a boutique gym called Pure Barre! She truly LOVES to help people change their lives through fitness and nutrition whether it be in her own gym, someone else's gym, or at HOME!   She believes that EVERYONE deserves to feel good about themselves, to feel alive, and to be HAPPY! She feels that happiness starts with being happy with yourself. Not just looking good, but FEELING good! It's an inside out phenomenon, and she is here to help those who may need the accountability, or struggle with their fitness and nutrition.