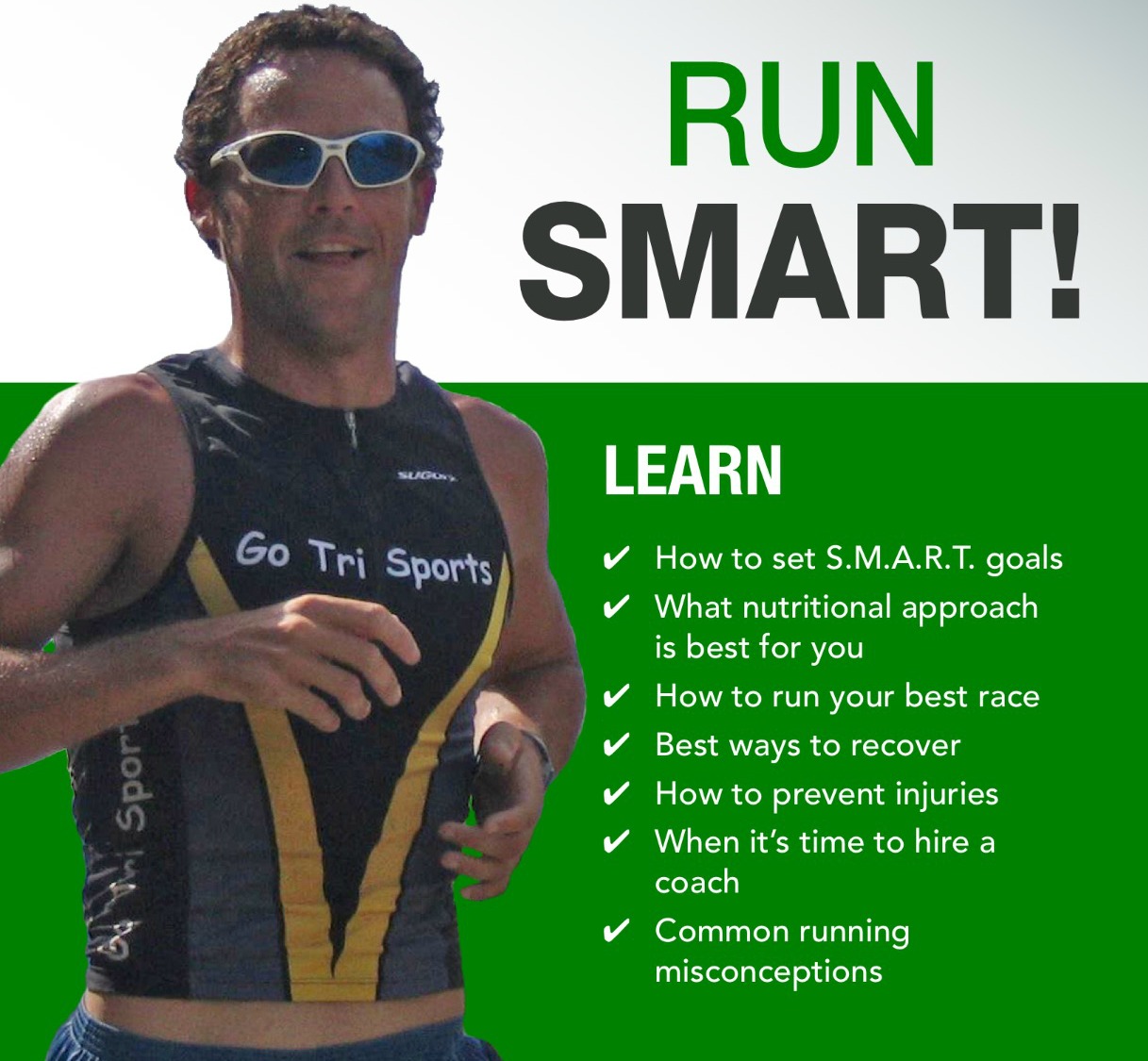 RUN FASTER, STRONGER, & SMARTER!
Whether you are new to running or are a veteran runner, this book will help you be a stronger, smarter, faster, long-term runner. This ultimate guide covers topics from setting goals, nutrition, running your best race, preventing injuries, to common running misconceptions. This book has been compiled over the past 15 years of John competing in his favorite sport of running.
BECOME A BETTER RUNNER TODAY!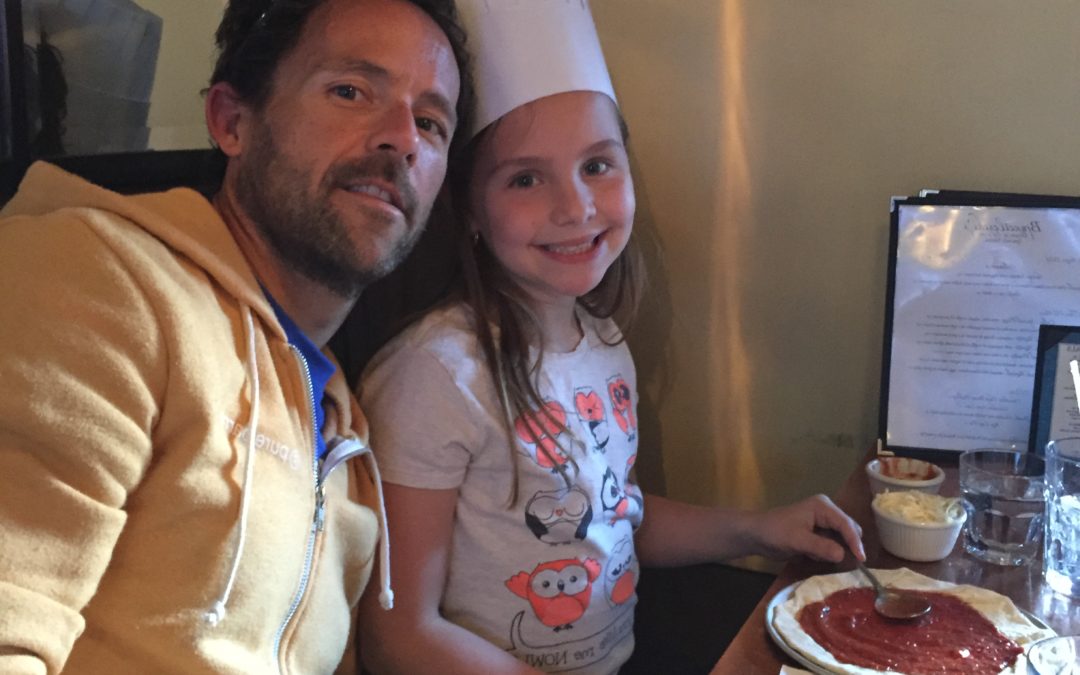 Several years ago I had a good friend of mine come watch an Ironman triathlon. He was really into general fitness and healthy eating. As athlete's were setting up their morning race routine he commented "why are there so many overweight triathlete's?" I mentioned to...
read more