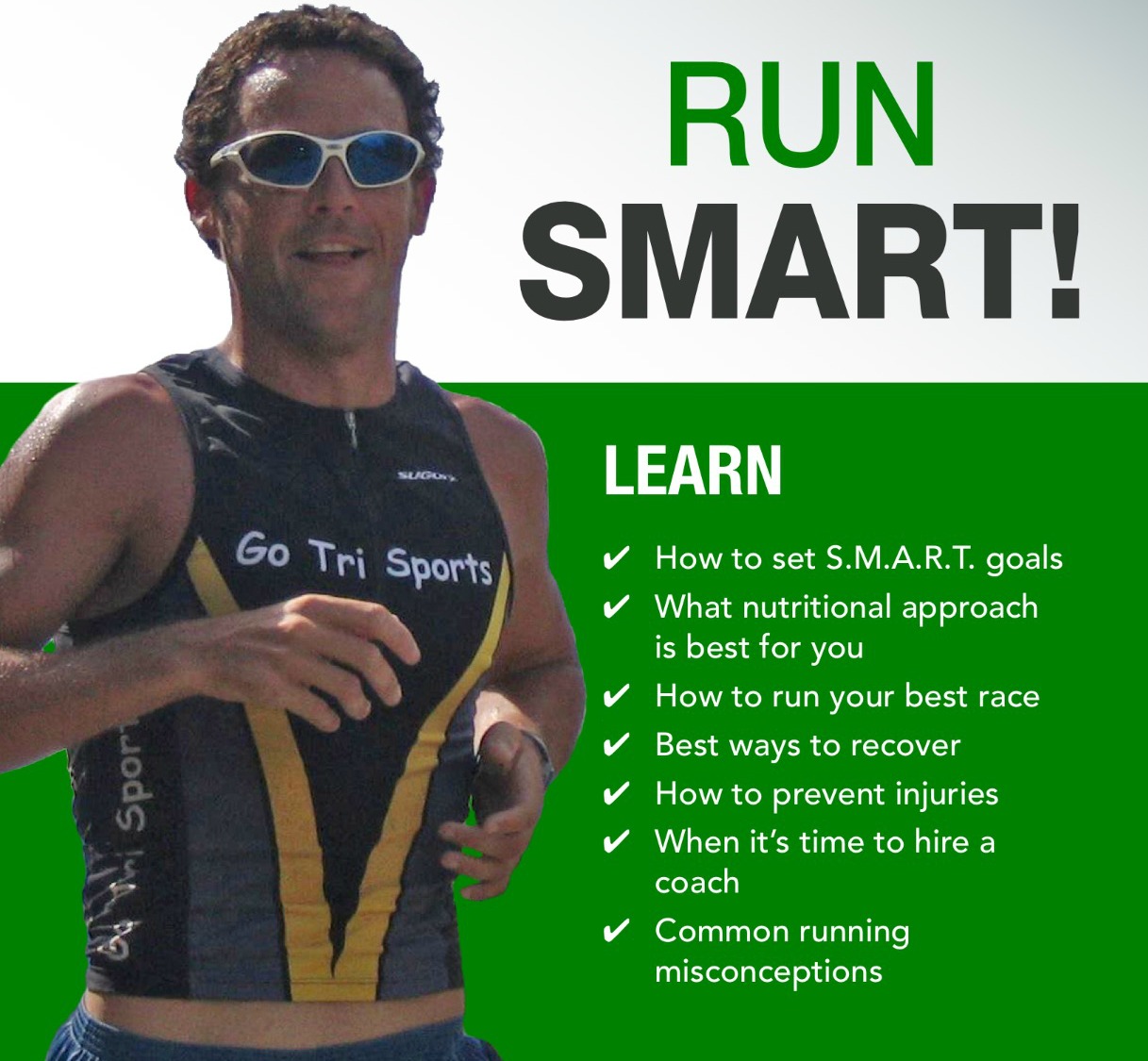 RUN FASTER, STRONGER, & SMARTER!
Whether you are new to running or are a veteran runner, this book will help you be a stronger, smarter, faster, long-term runner. This ultimate guide covers topics from setting goals, nutrition, running your best race, preventing injuries, to common running misconceptions. This book has been compiled over the past 15 years of John competing in his favorite sport of running.
BECOME A BETTER RUNNER TODAY!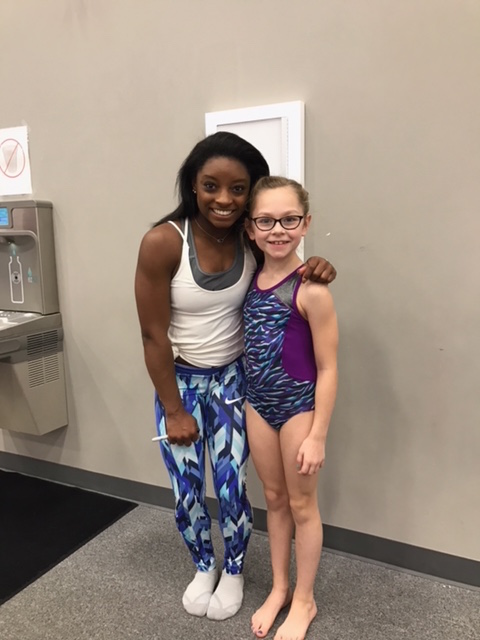 For those that know my fitness journey, I have been doing some form of endurance sports for 20 years now. My first triathlon was in 1998 at age 24, which led to 4 years later competing as an elite racing Ironman and Half-Ironman triathlons until 2007. Prior to age 24,...
read more