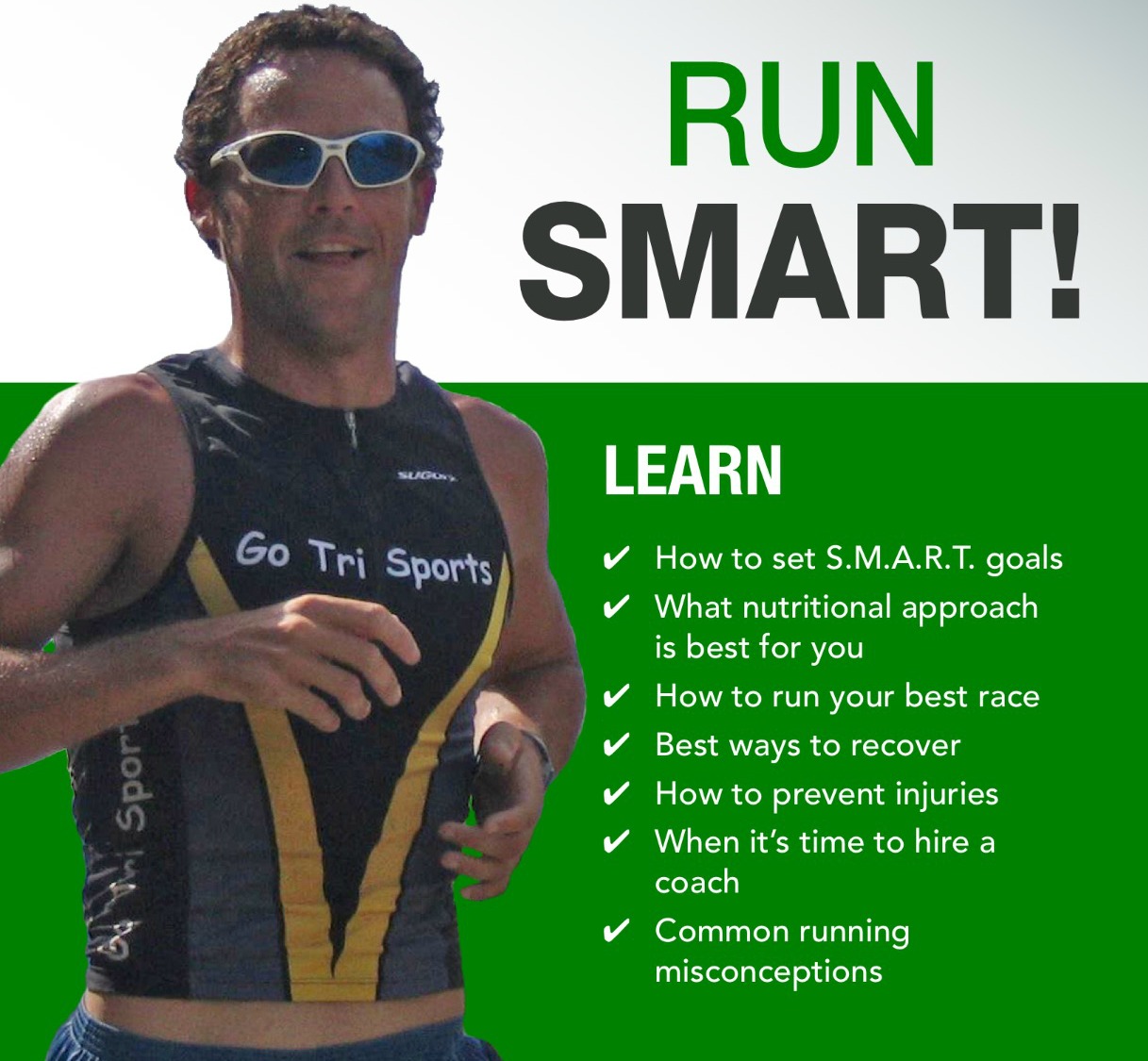 RUN FASTER, STRONGER, & SMARTER!
Whether you are new to running or are a veteran runner, this book will help you be a stronger, smarter, faster, long-term runner. This ultimate guide covers topics from setting goals, nutrition, running your best race, preventing injuries, to common running misconceptions. This book has been compiled over the past 15 years of John competing in his favorite sport of running.
BECOME A BETTER RUNNER TODAY!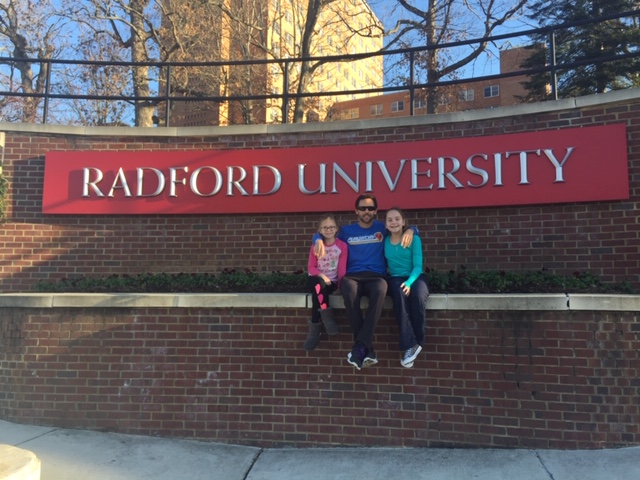 For most of us, exercise is an activity that can be used to increase ones fitness, shed some body fat, decrease stress, meet new people or maybe all of the above! Regardless, there are some basic fitness tips that apply to all but a select few and in this blog I...
read more